Autism Intervention & Applied Behavior Anal​ysis
Welcome to Pastiche Partners, LLC
Pastiche Partners was founded in 2012 to provide compassionate and comprehensive behavior therapy for military families with children diagnosed with autism spectrum disorder (ASD) within central Tennessee, southern Kentucky and northern Alabama as an approved TRICARE East Region network provider. We specialize in providing individualized ABA services to children and adolescents within the home, school and community settings of our clients, with particular attention given to the coordination of services across disciplines for effective collaboration.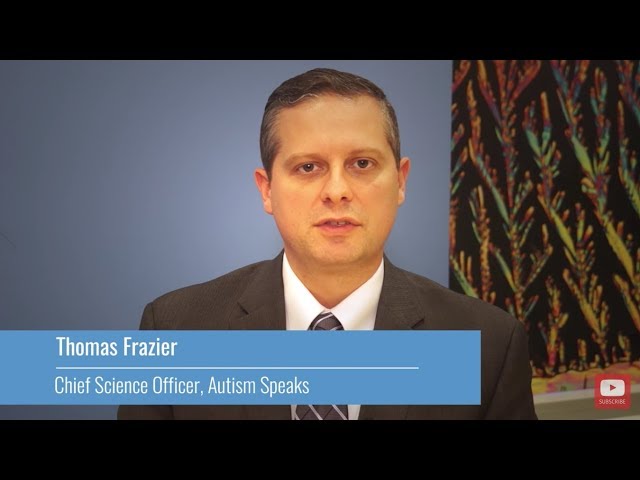 Autism spectrum disorder (ASD) is defined by a broad set of behaviors expressed differently in each individual.

ASD impacts a person's ability to communicate and interact with others.

Indicators typically appear before age 3.

The Centers for Disease Control and Prevention issued a report in April 2018 concluding that 1 in every 59 children born in the United States will be identified as having autism spectrum disorder (ASD); 1 in 37 boys and 1 in 151 girls.

There is no known single cause of autism.

Autism is treatable and research shows that early diagnosis and early intensive behavior intervention (EIBI) lead to significantly improved outcomes.
Click this text to start editing. This block is a basic combination of a title and a paragraph. Use it to welcome visitors to your website, or explain a product or service without using an image. Try keeping the paragraph short and breaking off the text-only areas of your page to keep your website interesting to visitors.
/